Roller Skating Holiday Gift Guide 2018
Hey Santa, are you looking for a gift for the awesome roller skaters on your "nice" list? Check out our holiday gift guide, chock full of rad ideas for the skating ladies in your life! 
We've put together a list of gifts, in prices from low ($7.49) to high ($2,599) – hey, a girl can dream –  whether they play roller derby, skate rinks or sidewalks for fun, or are learning to dominate the skateparks, that any female skater would love to unwrap this holiday season!  Everything we've curated here can be purchased online, so you don't have to rush from store to store, trying to hunt them down. All products listed are things we put our trust in. 

Happy Holidays!!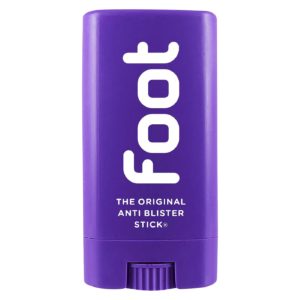 1. Anti-Blister balm – Breaking in new skates can be painful. This is a great stocking stuffer that can be a lifesaver when getting used to new skates. $7.49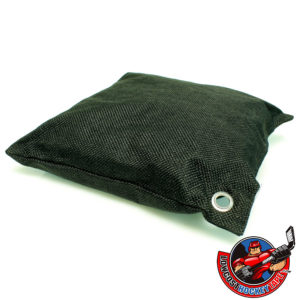 2. Moisture Absorbent Desiccant packs for your skate gear bags – let's face it – sweaty skate gear stinks. Just throw in a couple of these moisture absorbent desiccant packs in your bag and eliminate moisture and control the smell.  Every now and then just put the desiccant packs in the sun and naturally clean them for an always fresh bag. Will last for years with normal care. $9.95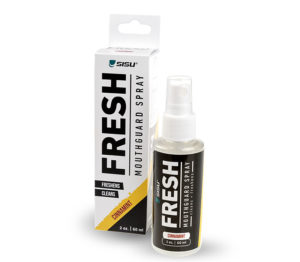 3. Sisu Fresh Mouthguard Spray – SISU Mouthguards are by far the top choice of derby skaters, but no mouthguard cleans itself, and most of us are guilty of not cleaning our guard after every use. Use this cinnamint flavored spray to keep things fresh in between uses and cleanings.  $11.99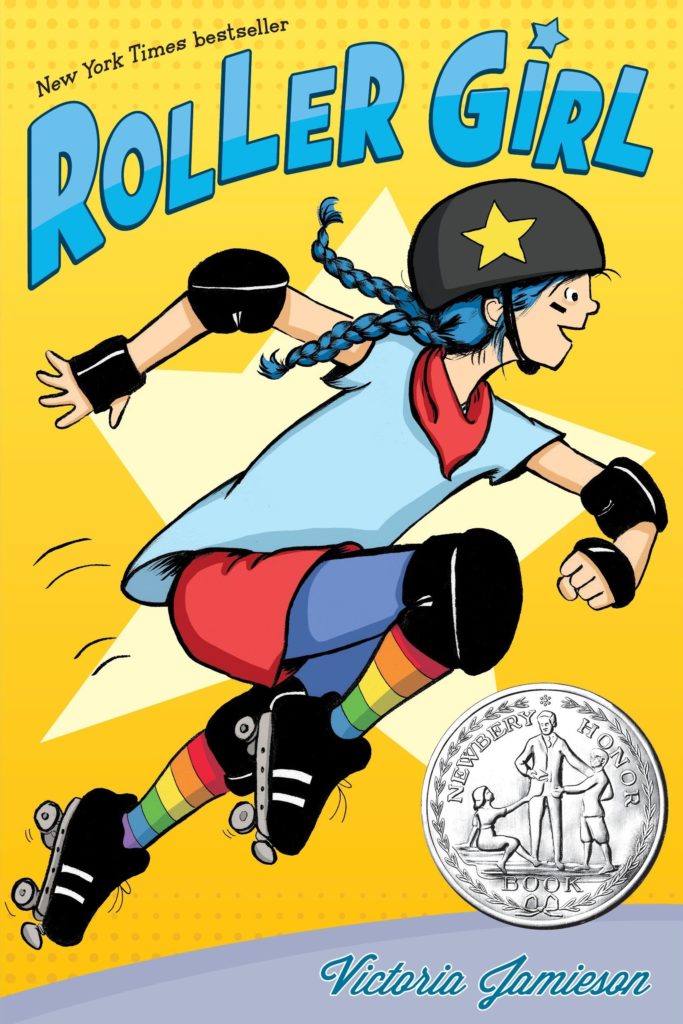 4. Roller Girl Graphic Novel – The Newbery Honor Award Winner and New York Times bestseller Roller Girl is a heartwarming graphic novel about friendship and surviving junior high through the power of roller derby. Written and illustrated by Victoria Jamieson from Oregon's Rose City Rollers, this is a great gift for comic lovers, readers, art enthusiasts, derby fans, and skaters of any age. $12.00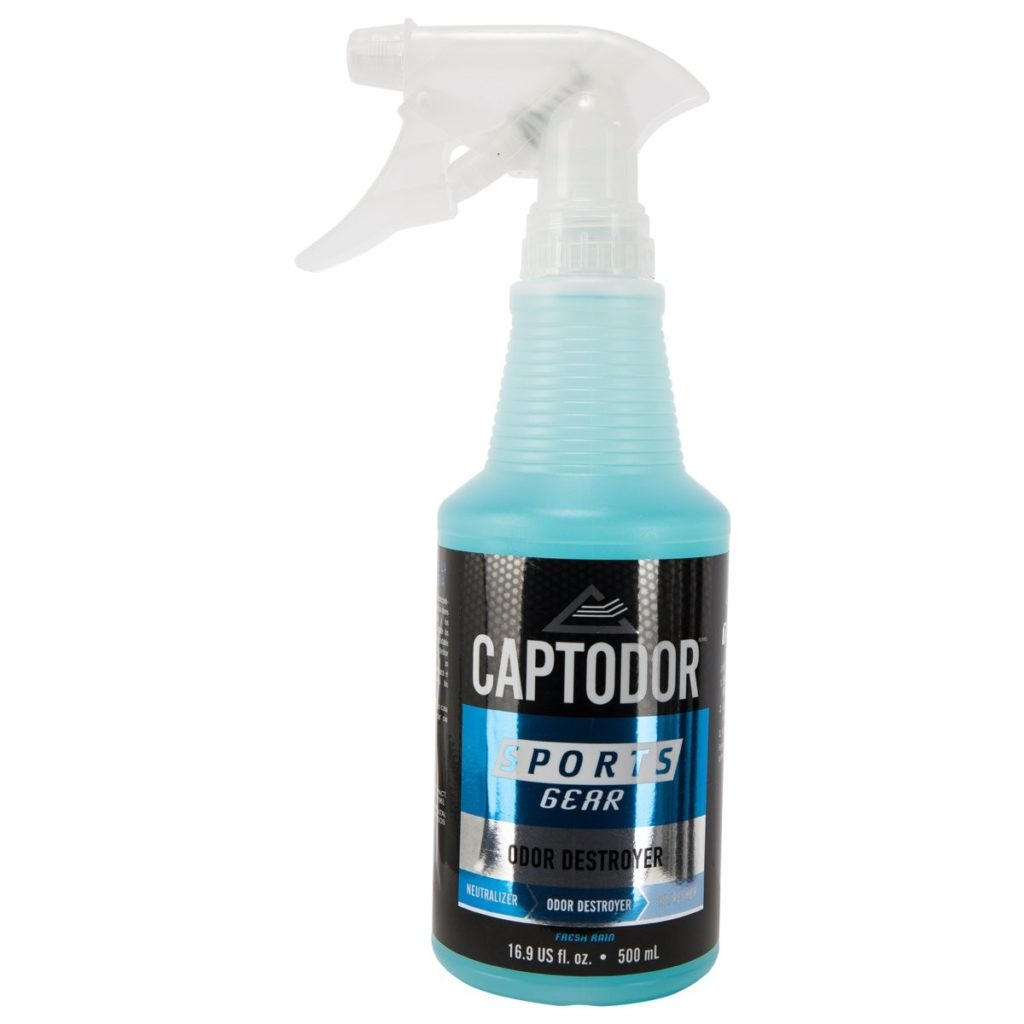 5. Anti-stink spray – Oh, the smell of knee pads, wrist guards and elbow pads. You know it's bad when your teammates comment on it. This spray neutralizes, destroys and deodorizes stinky gear to keep the funk at bay. $14.99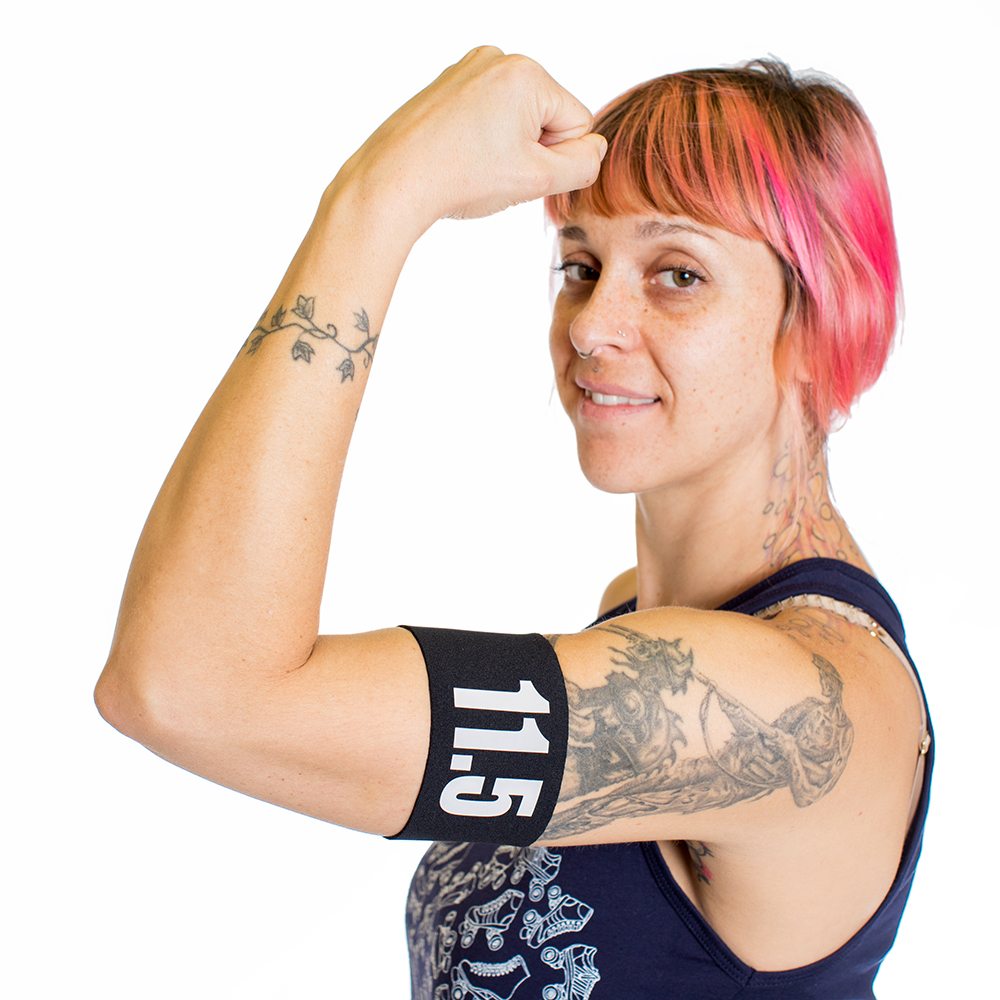 6. Custom Derby Armbands – At some point, having your number written and smeared on your arm with sharpie marker just doesn't cut it any more. Let your favorite derby player step up her game with these custom neoprene armbands with her player number on them. Conforms to WFTDA regulations. $20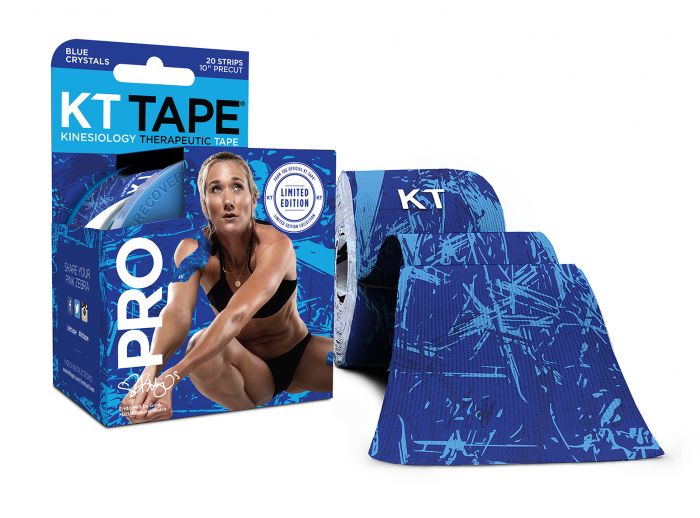 7. KT Tape – As athletes, sometimes we have to keep pushing even though things hurt.  When an area of the body is injured through impact or over-use, fluid builds up causing inflammation and swelling. This accumulation of lymphatic fluids may cause increased pressure on muscles and tissue which can cause significant discomfort or pain. KT Tape helps reduce pressure to the tissue and may help reduce pain and provide additional support to tendons and ligaments. $21.99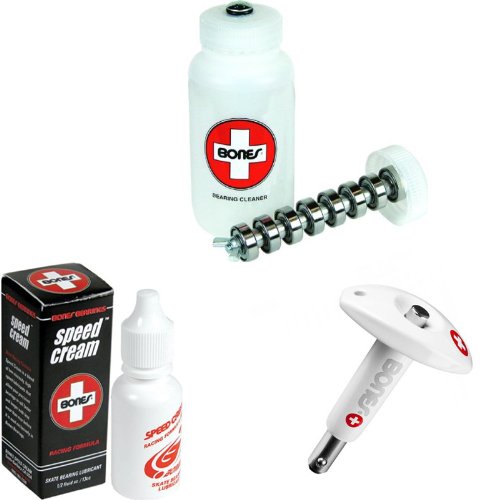 8. Bones Bearing Cleaning and Maintenance Package – This package is an indispensable part of any skaters kit. Comes with a Bearing puller tool, a cleaning kit (use a water-free cleaning solution sold separately), and Bones Speed Cream bearing lubricant and keep your favorite skater rolling smoothly. $28.98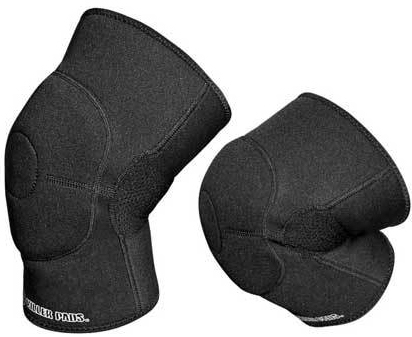 9. Knee Gaskets – Even with wearing kneepads, a skater's knees take a beating. Knee gaskets are worn underneath knee pads for an additional layer of support and protection. For skaters with slimmer legs, gaskets can also help prevent pads from slipping. On Sale now for $33.00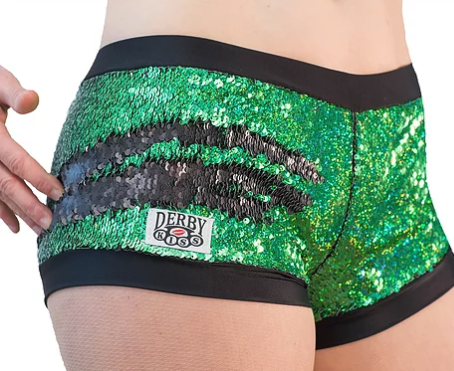 10. Color changing sequin shorts from Derby Kiss – Give her all the sparkles and let her stand out on the track!! Derby Kiss shorts come in a wide range of styles and amazing color combinations so she can find the right pair to fit her body type, team colors and her personality.  $45+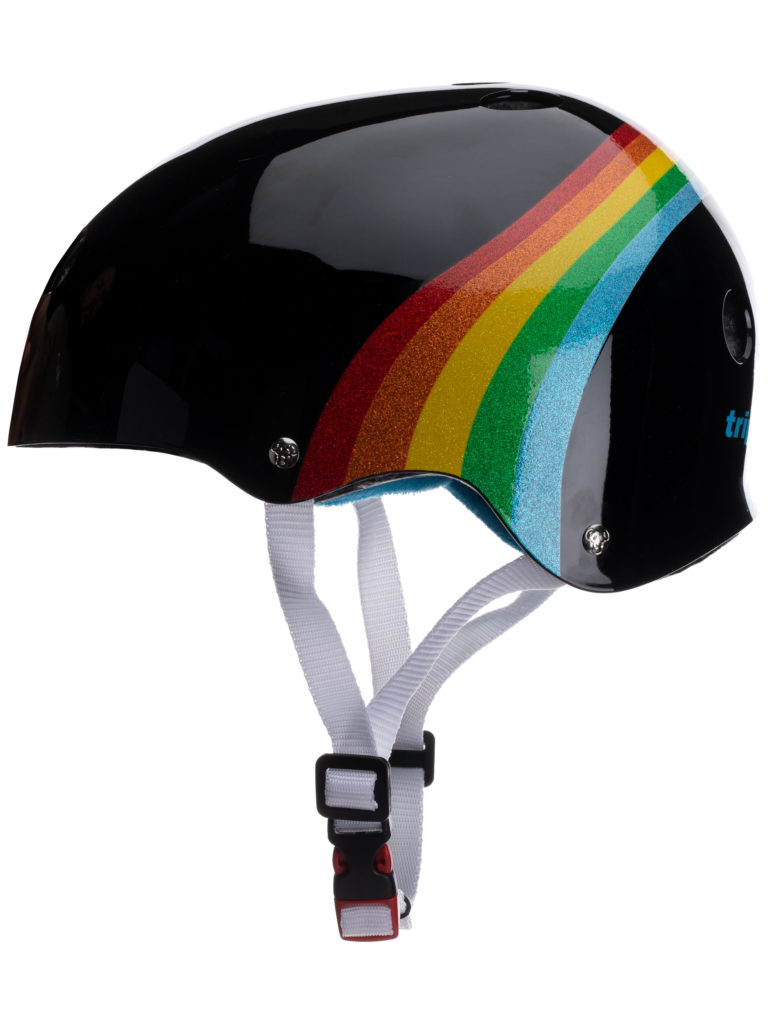 11. Limited-Edition Black Glitter Rainbow Triple 8 Helmet – Swoon! This helmet has the holy grail of style, comfort AND certified protection. More importantly, this Rainbow Glitter Helmet has sparkle for days!  $54.00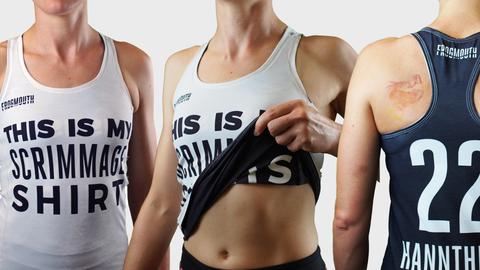 12. Customized Reversible Scrimmage Shirt – Team Black, Team White! Coaches can move you around on the track, and this reversible jersey can keep you skating on scrimmage night regardless of which team you're on at any moment. No more handwritten t-shirts! Step up your game and your look with this lightweight reversible, customized jersey from Frogmouth. $60.00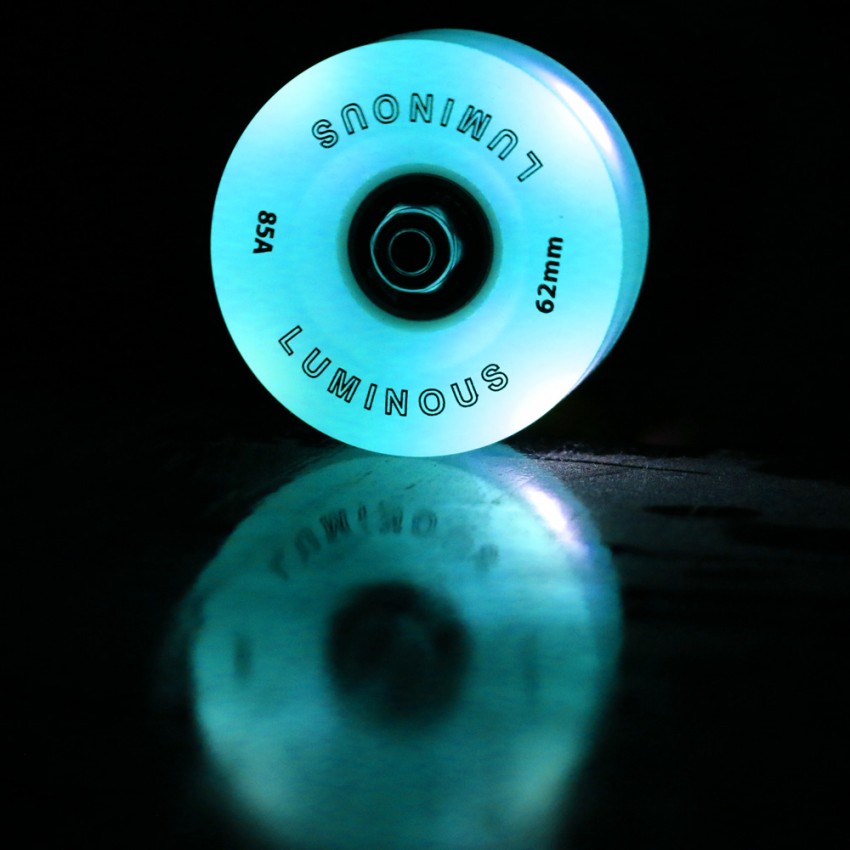 13. Luminous Light-Up Skate Wheels – Pretty sure EVERYONE wants a set of these for cruising around town or styling at the rink! These wheels are rated 85A hardness and will work indoors or outdoors and light up when you roll! Sold in Sets of 4 wheels, you can mix and match colors. Be sure to purchase 2 packs for a total of 8 wheels. $35.99 / set of 4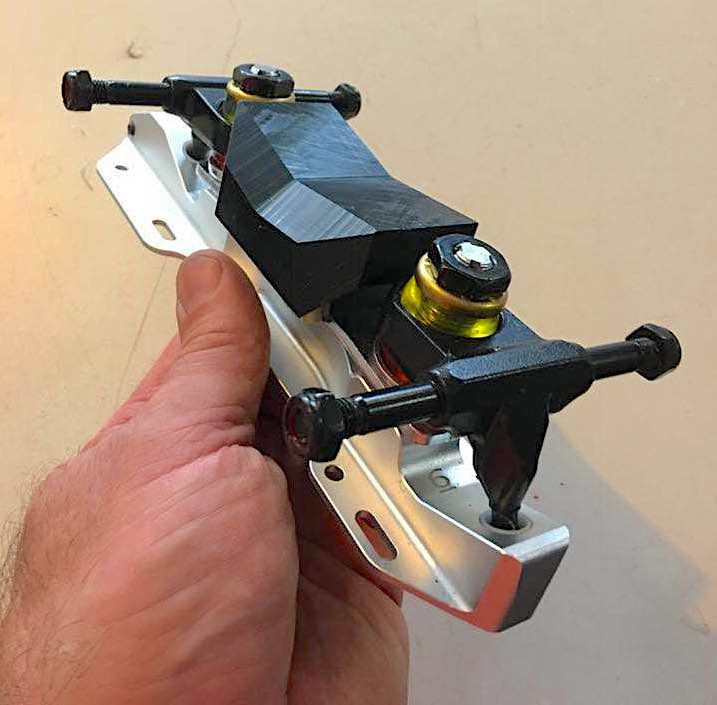 14. Bigfoot Grind Blocks – Grind Blocks mount between the axles of your skates and allow you to slide easier on rails and copings in skateparks. There are many styles out there, but Bigfoot offers a wide selection of different ones. Before buying, find out the style and size of your plate, so you ensure a perfect fit! Starting at $79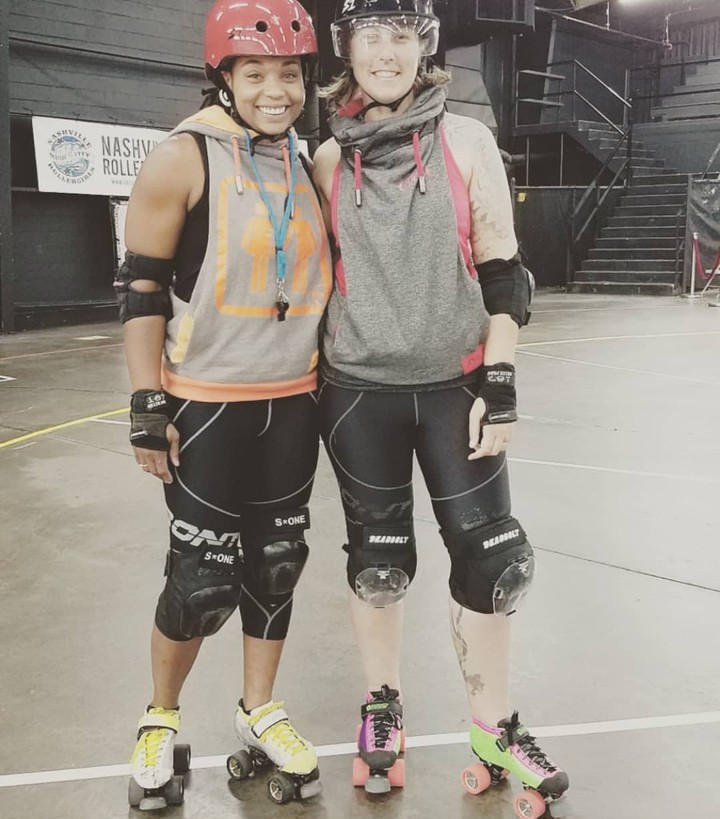 15. Custom-Designed Jacket from TheF0LD – All clothing at theF0LD is designed for the individual; taking into consideration how that person wants to present and enhance their personal style, whatever that looks like to them. Designed by Philly Roller Derby Skater ZipBlok, TheF0LD jackets come with wide arm holes and roomy hoods, so you can take them on and off over your skate gear with ease. Each jacket is completely custom designed for you, by you, and created by hand by ZipBlok. Starting at $75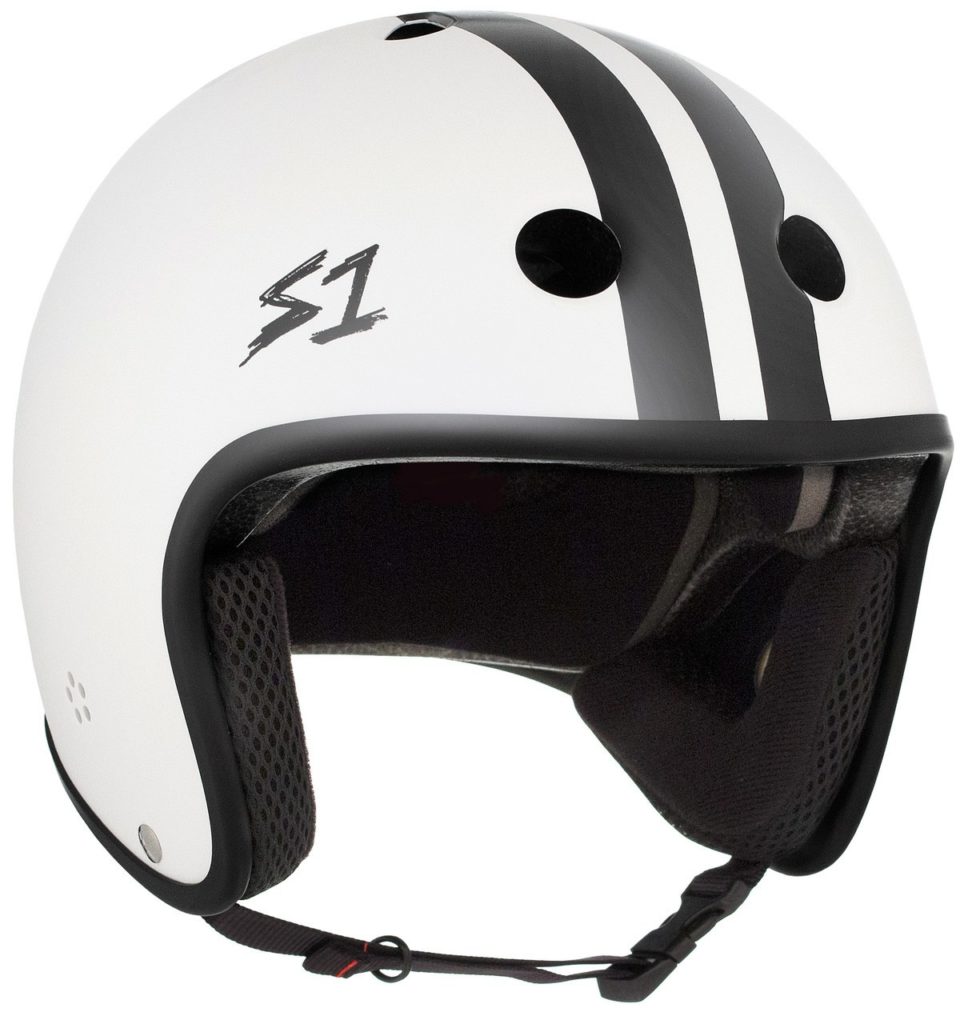 16. S1 Retro Lifer Helmet – With a killer retro motorcycle look, this helmet from S1 is lightweight and very breathable, in addition to standing out in a crowd. The Lifer helmet is a break through design combining the added safety of a CPSC and ASTM certified helmet with the comfort and fit of a non-certified helmet. $84.00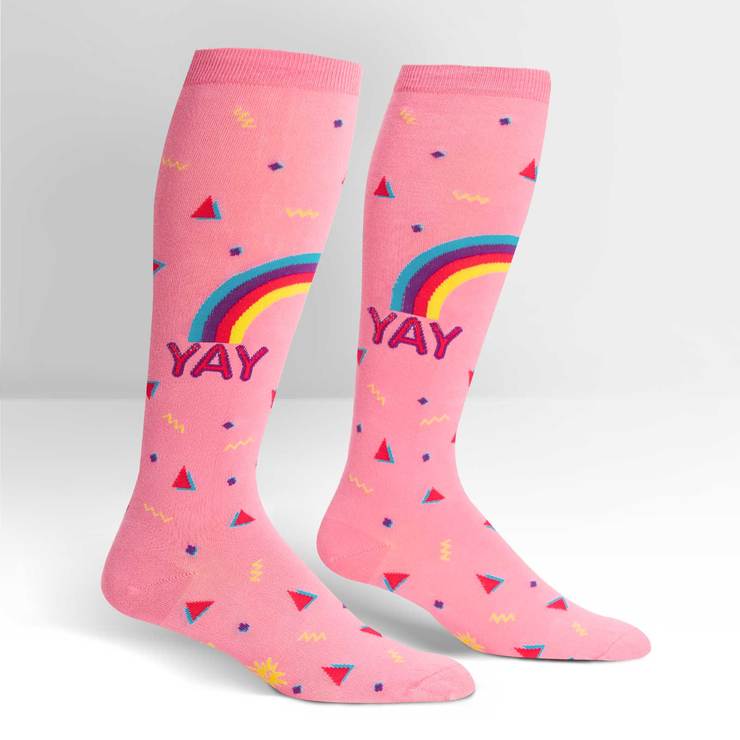 17. Fun Skating Socks! – I mean, where better to wear Taco socks, Unicorn Socks, and "Bad Ass" socks, than while rolling around on some sweet skates? Nowhere. All skaters will appreciate some new socks, and there is a great selection here. Prices vary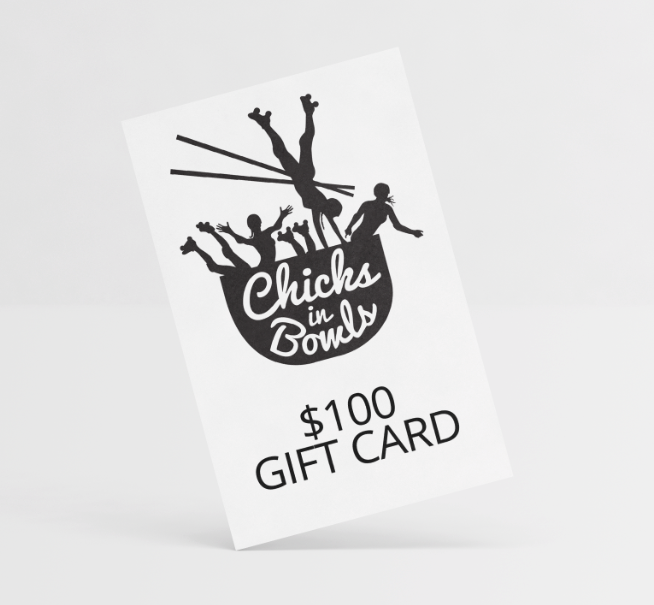 18. Anything from Chicks In Bowls – The Chicks in Bowls movement is sweeping skateparks worldwide, and providing a way for women to learn, progress and encourage other quad skaters in skateparks! By creating a network of like-minded skaters, Chicks in Bowls is a phenomenon, energizing the skating community. Give your skater a gift card to shop at chicksinbowls.com and let her run wild and represent her love of her sport.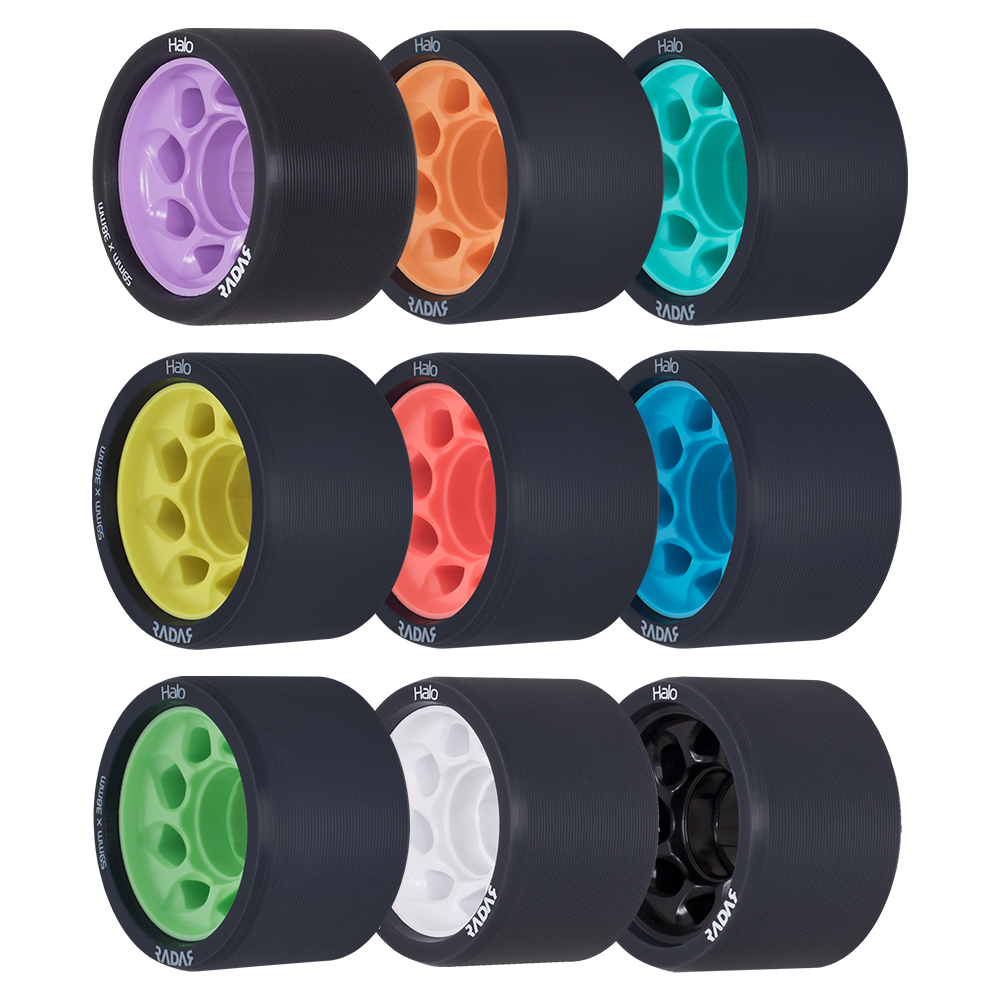 19. Radar Halo Wheels – Lightweight, responsive, and popular – Radar Halo Wheels are a great gift for the roller derby player in your life. Available in packs of 4 in various hardnesses and hub colors, new wheels are always a welcome gift. For a full set of wheels, be sure to select a quantity of two. $49 per 4 pack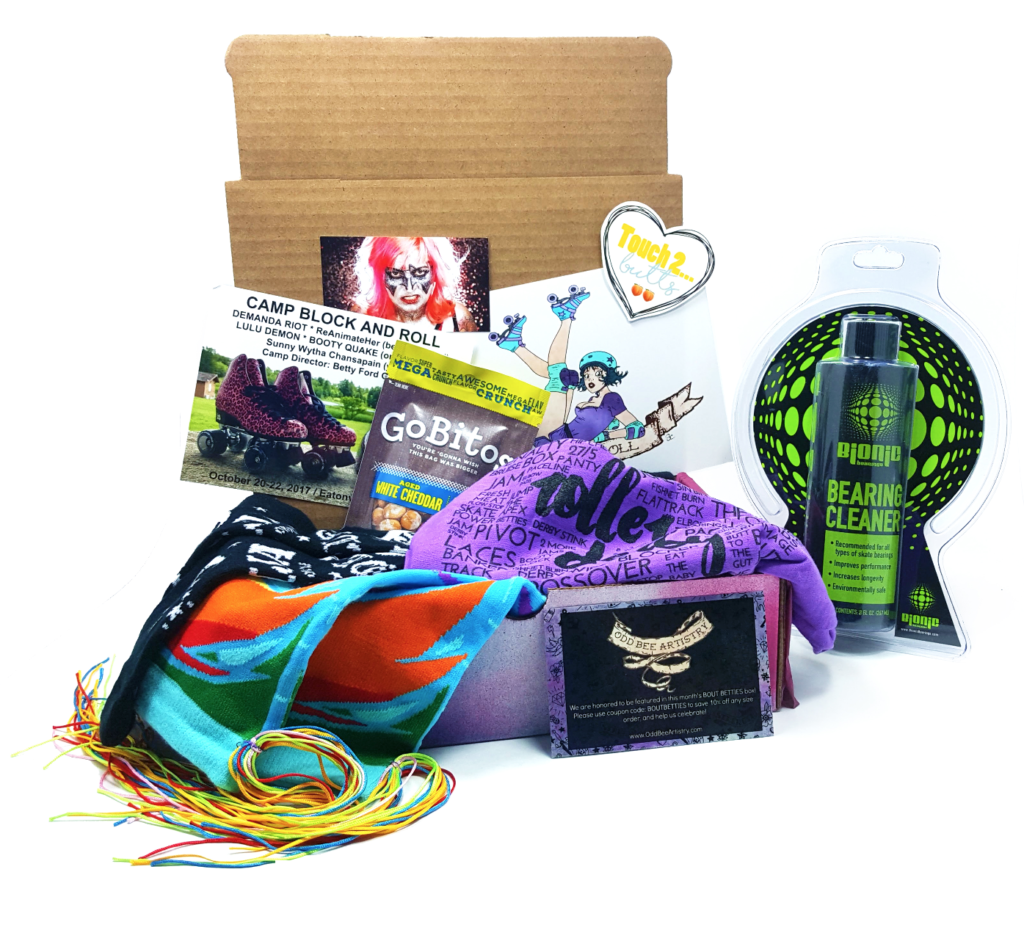 20. Bout Betties Subscription Box – Have Derby Christmas every single month! Each month revolves around a theme & includes custom themed roller derby apparel, gear/accessories, & stickers delivered straight to your door. Gift them to your derby wife or teammate, or snag one all for yourself. Prices vary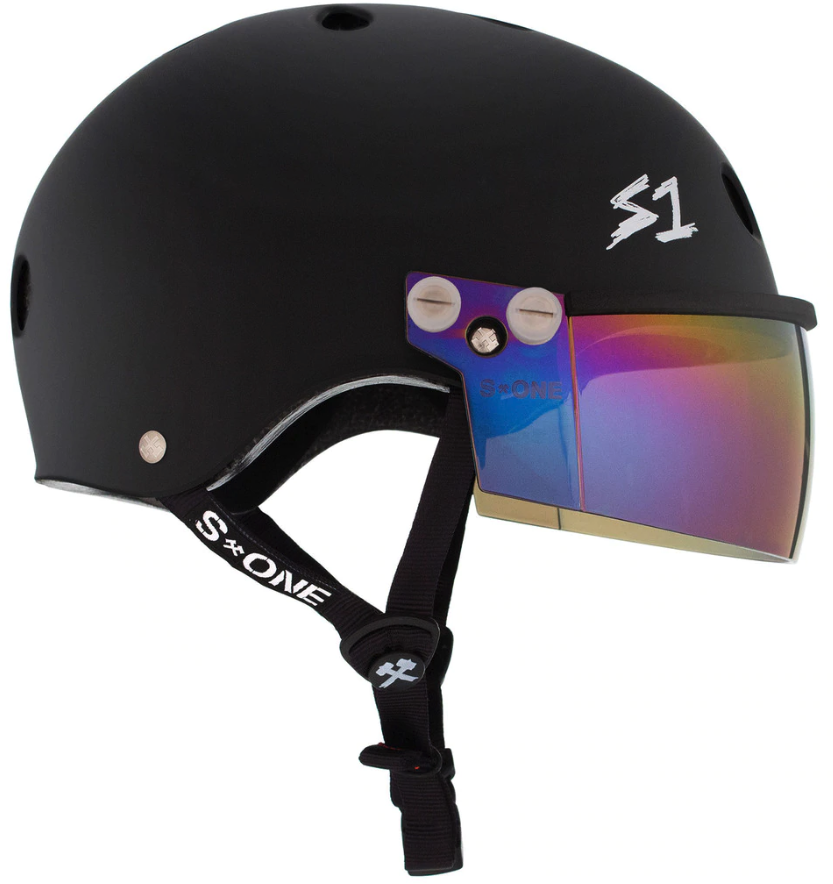 21. S1 Lifer Visor Helmet – For the ultimate in substance AND style, the Lifer Visor helmet offers eye protection as well as certified impact protection in a comfortable, adjustable fit. $120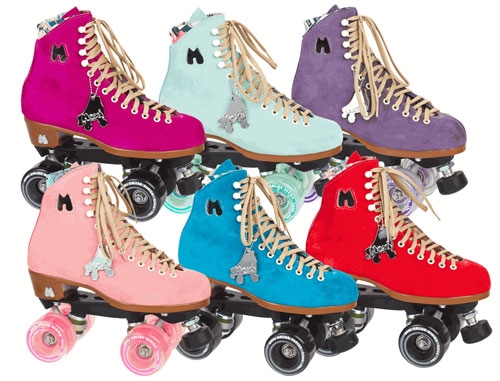 22. Moxi Lolly Roller Skates – These candy-colored skates are dominating the skate scene in California's beach boardwalks and they have spread to rinks and parks worldwide. On almost all skaters wish lists, these suede beauties come in a wide range of colors and are sure to be your skater's favorite non-derby skate. $279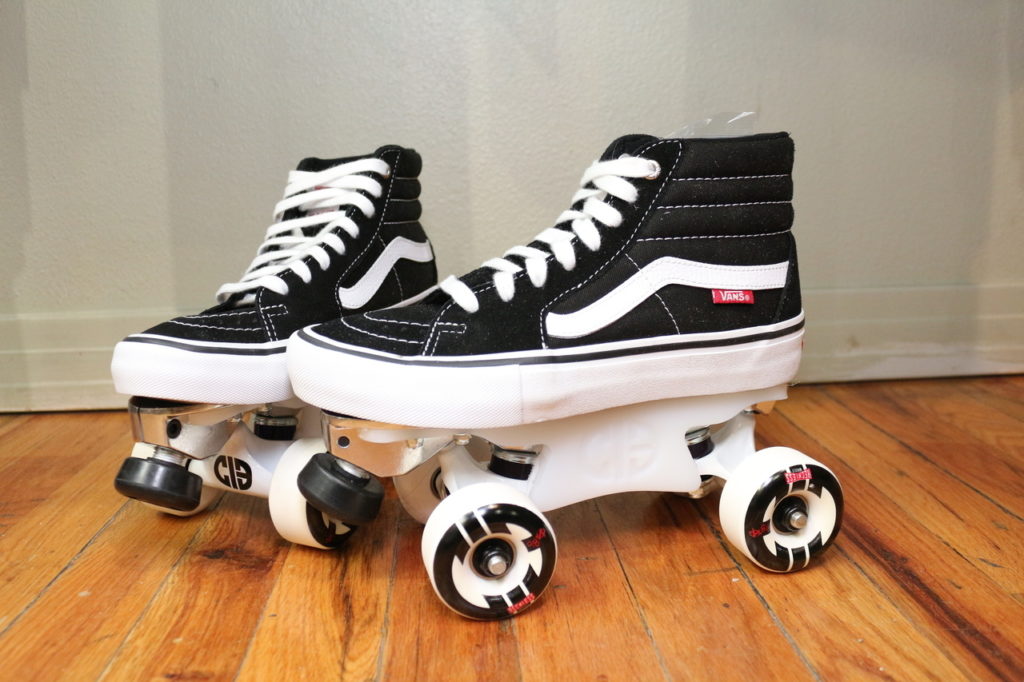 23. Vans Park Skates – If your skater is into learning how to skate halfpipes and pools, these are the skates to get her. These Vans sneakers have been turned into custom skates with CIB park wheels, trucks and sliders for the ultimate cool, comfortable, legit park setup. She will scream with excitement when she opens these on Christmas morning.  $299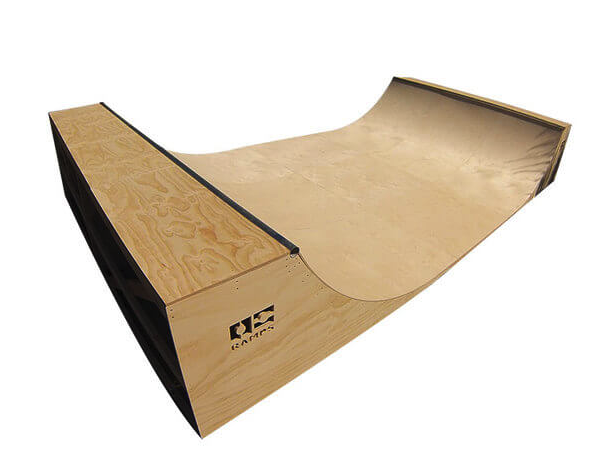 24. OC Ramps 12-foot wide halfpipe – And for the ultimate gift this Christmas – Get her a halfpipe. Fact: every skater dreams of having their own personal skate park in their backyard. Now you can make that dream a reality. $2,599