Terror Nova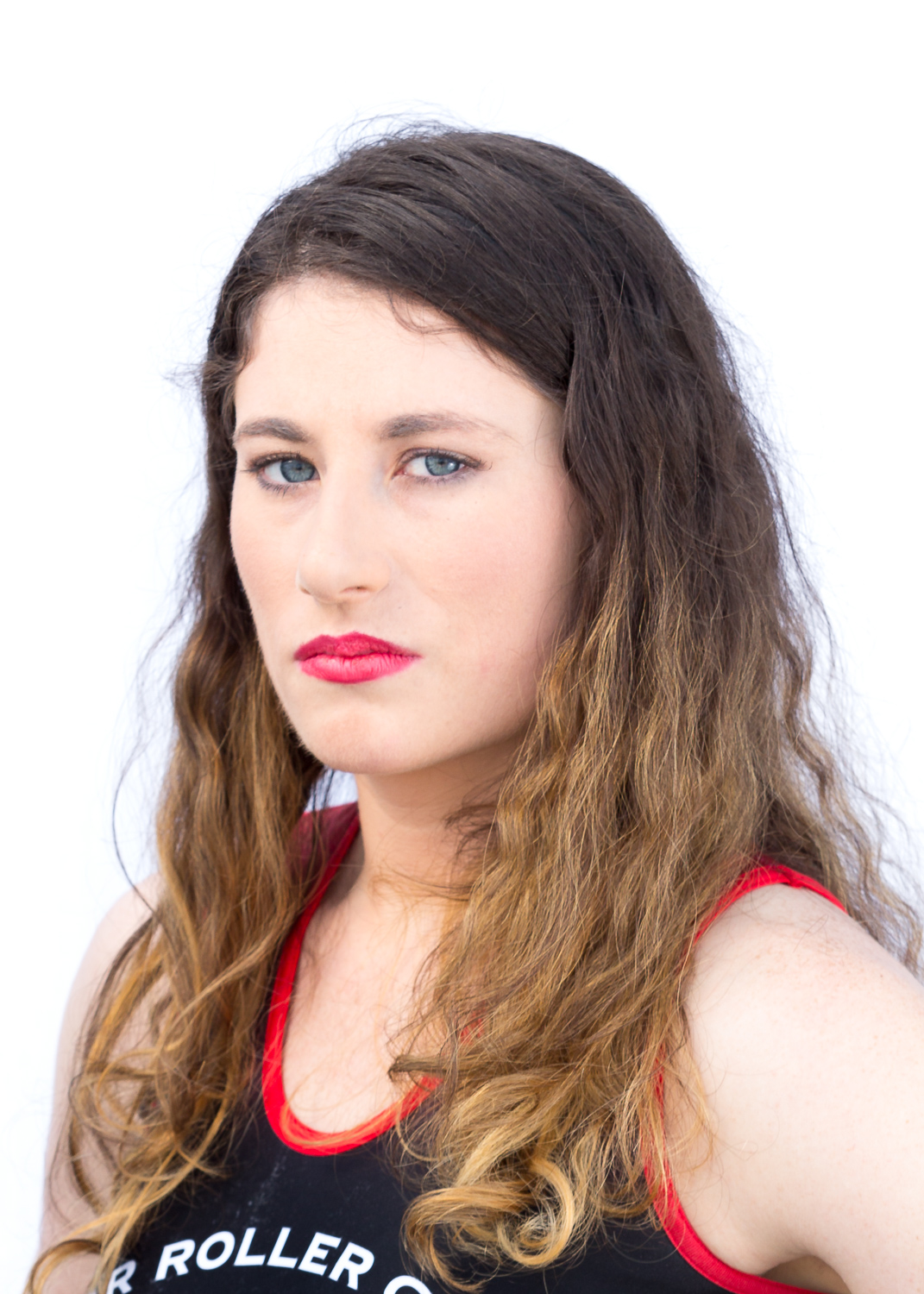 It is hard work, but think of how great you will feel when you finish.
How / Why you started: I was introduced by Bullet La Vulva. She was a cool classmate of mine in college. I was unsure about the sport when she mentioned it, but I decided to tryout anyway.
Favorite Derby Moment: Anytime I'm told that I'm doing a good job, it gives me a rush. It feels wonderful to know I'm improving.
Inspiration for name: The idea for my derby name actually came to me when I saw the show Terra Nova. I thought if I tweaked the title it would make a unique name.
Real job: Student
Likes: I love watching Korean dramas. They have a different sense of humor and style of filming than any other show I've seen.
Dislikes: Mind games. It's cruel to play with people's heads and hearts.
"It is hard work, but think of how great you will feel when you finish. The entire time through assessments, all I thought was "I can do this" and "This is what I've been working for". It was that mind set that led me to passing assessments, and it's still the mind set I use now. Never purchase equipment based on it's looks. Learn how to take care of your skates. Some parts can only be cleaned a certain way. Do research before choosing your skates. Not everyone uses the same type.Don't assume because a skater is smaller than you, that they are easier to get by. You'd be surprised how tough these skaters are.A bath with Epsom salt does wonders for muscles."

- Terror Nova
Skates: