Rosy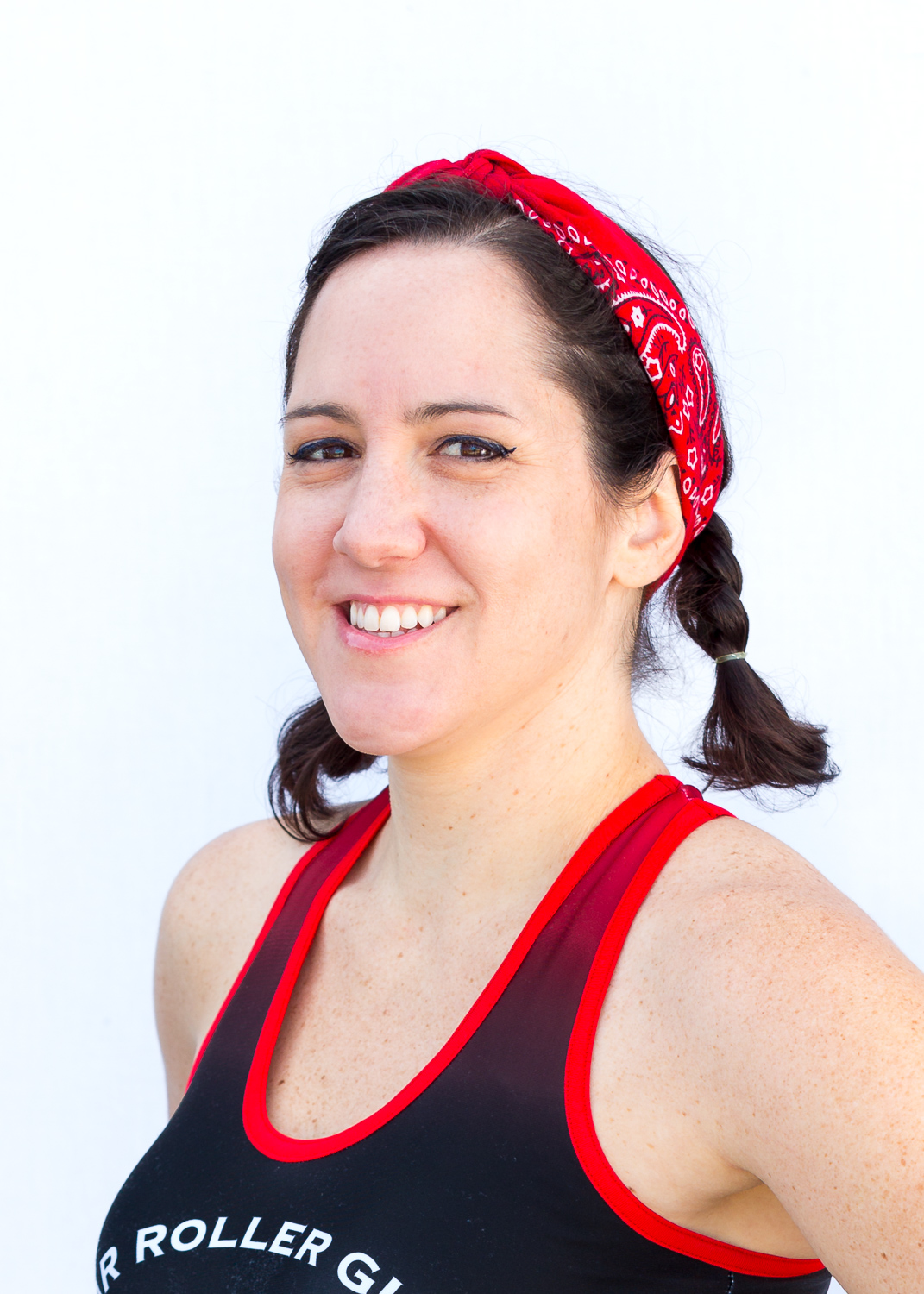 Love every minute of it!
How / Why you started: I've been wanting to try out since I saw a bout a few years ago, but life kept getting in the way. Then I got a little extra time, so the first thing I did was go buy a pair of skates and haven't looked back since.
Favorite Derby Moment: All of them!
Real job: I'm currently staying at home to wrangle my kids, dogs, cats, and chickens.
"Keep at it, don't get frustrated, ask for advice when you need it, and love every moment of it!"

- Rosy