PoiSin IV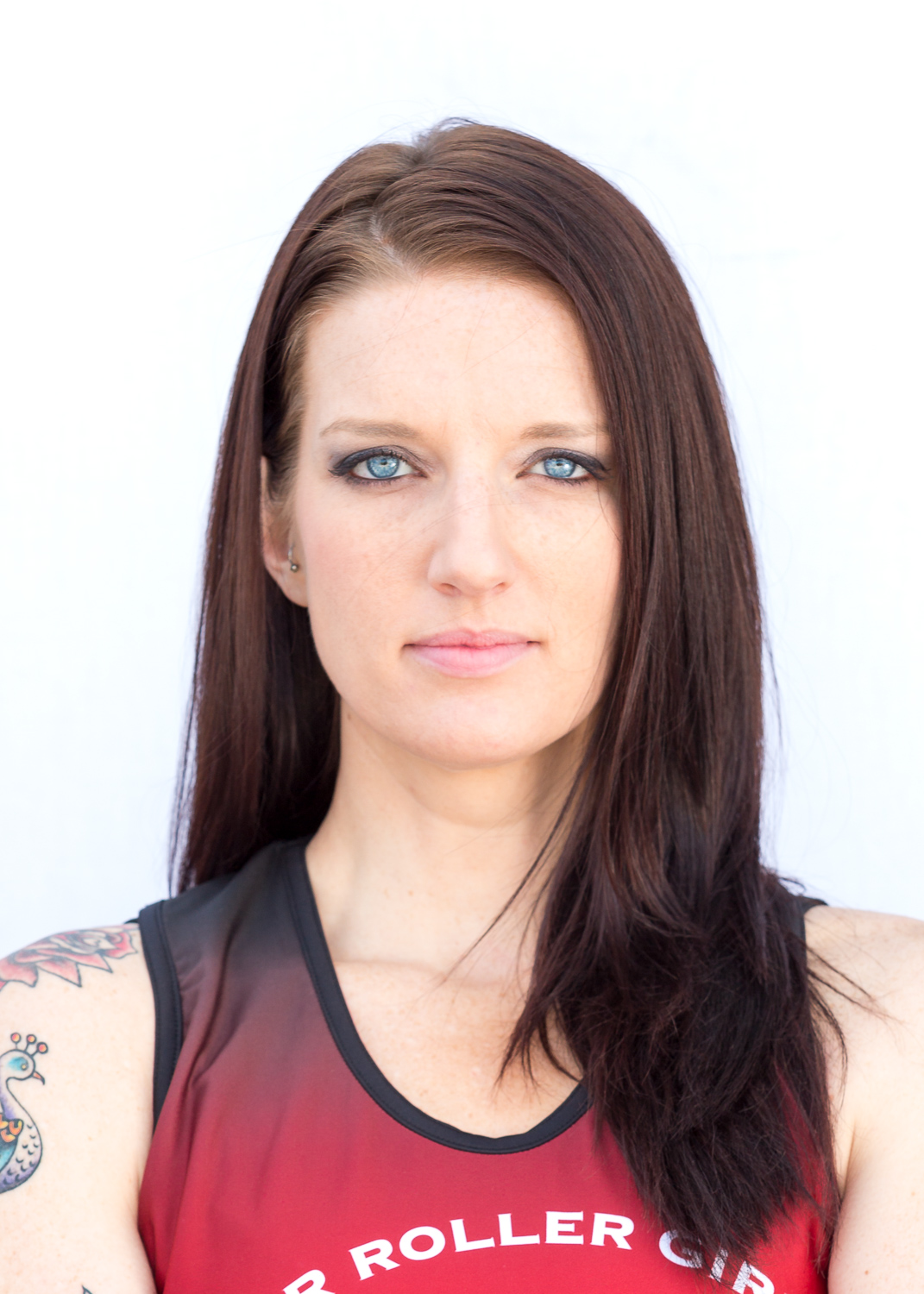 This is a family!
How / Why you started: I went with some friends to a bout and it was love at first hit! I looked up the next boot camp, tried out and haven't looked back.
Favorite Derby Moment: All of them!
Inspiration for name: "PoiSin IV in a spin off Poison Ivy from DC(I LOVE comics) and my medical profession. IV is the abbreviation for Intravenous, PoiSin well I'm deadly of course."
Favorite Quote: "It was the best of times, it was the worst of times…." – Charles Dickens
Real job: Future Superhero
Likes: Whisky, a good book and a hot cup of coffee, time with my man and lil' ones, nights on the beach, comic books, old movies and a nice red wine, and of course skating.
Dislikes: Ignorant people and running. I hate running.
Cross Training: Swimming and weight training.
"Don't give up! This is a family, we will push you, yell at you, help you up and cheer you on. And when it's all said and done you will feel strong and empowered, like you just conquered the world."

- PoiSin IV
Skates: