Barb Gnarley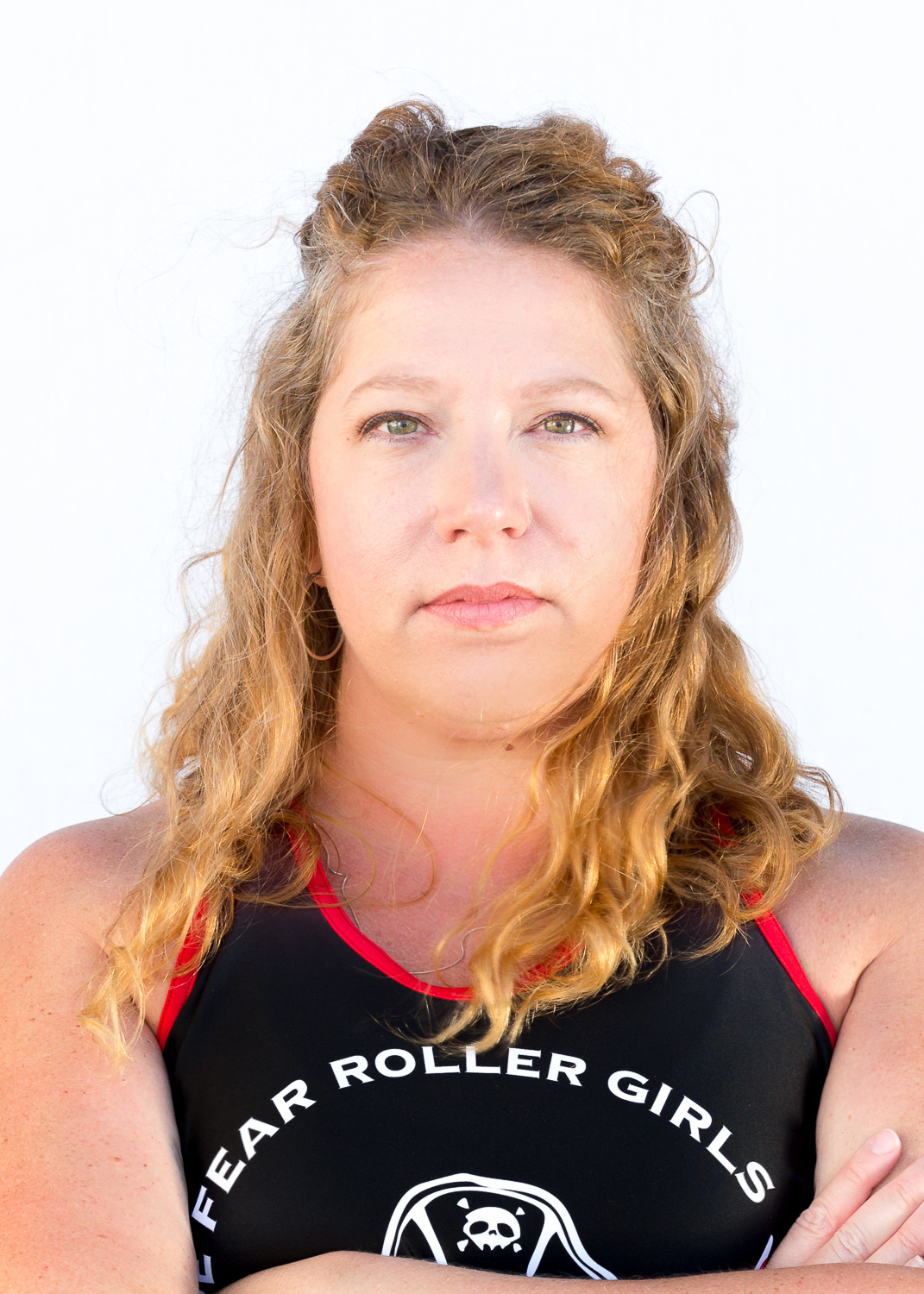 At parties, you can find me near the guacamole.
How / Why you started: I had been wanting to play for years but lived where there was no league. After getting settled in Wilmington I went to my first bout in March 2015 and was hooked!! I went and rented some skates the next day and tried out a week after that.
Favorite Derby Moment: When I PASSED ASSESSMENTS!!
Inspiration for name: Obviously Reggae is my jam.
Real job: Communications Mgr for a regional insurance brokerage
Likes: Design, photography, ALL THE ANIMALS, connoisseur of "that's what she said" jokes.
Dislikes: Big egos, unfriendly people, being ignored or dismissed.
Cross Training: SQUATS, weights, heavy bag, treadmill.
"There is something amazing about a team sport where women come together and push each other, learn from each other, rely on each other, and where we learn so much about ourselves and how our bodies and our minds can do so much more than we thought we were capable of. It really can be life-changing. If you are curious, get involved- there is a position for every skill level and every body type."

- Barb Gnarley
Skates:
Sure-Grip S85 boots
Avenger plates
RollerBones Turbo 97/101 wheels