Halestorm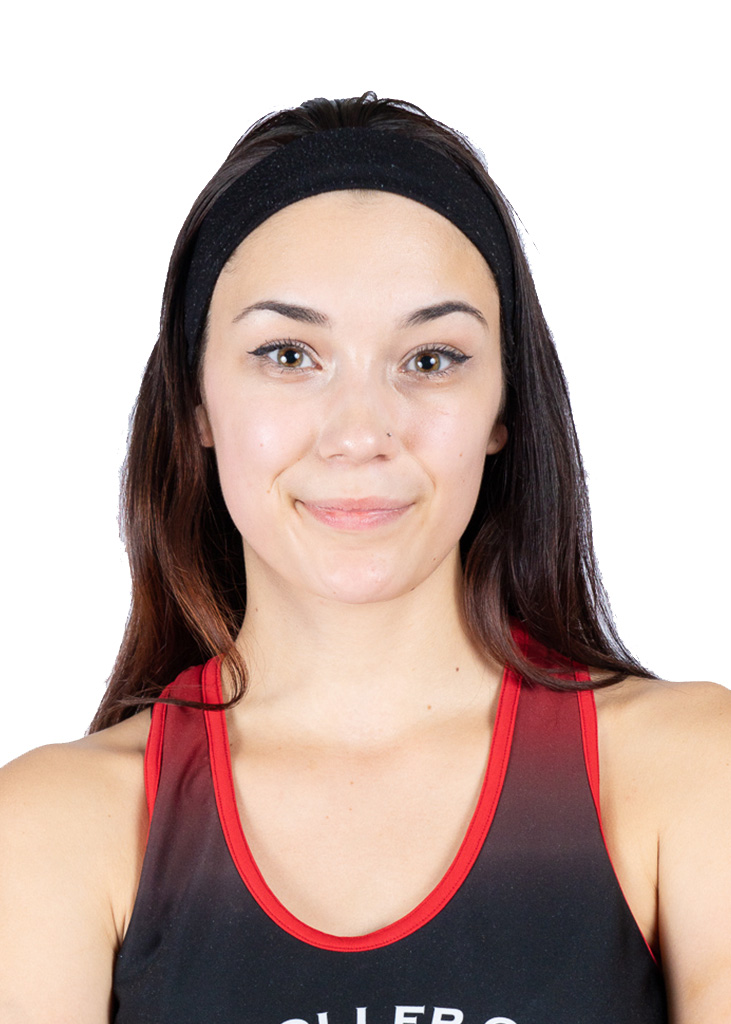 I'd advise anyone thinking about playing roller derby, to go for it! Personally, it's helped me so much mentally and physically!
How / Why you started: My dad bought me my first pair of roller skates when I was maybe 10 years old immediately I fell in love. My dad messaged me one day and said "hey the cape fear roller girls are looking for team members you should try out!" I thought to myself "no way -I can't do that!", boy am I glad I did!
Favorite Derby Moment: Learning any new skill and being able to successfully apply it to the track.
Inspiration for name: My dad has actually called me Halestorm my whole life, it's a sentimental name to me and to have it as my derby name just feels right!
Real job: I work as a waitress but plan to eventually have a career in the beauty industry
Likes: I Love my family, as well as good music ranging from The Rolling Stones, Jimi Hendrix, Steely Dan, Red Hot Chili Peppers, Sublime etc.. I love traveling and painting.
Dislikes: Rude people and having to wake up early
Cross Training: Before roller derby what I feel prepared me for the intensity of the sport was training in Krav Maga as well as American combat jujitsu, skateboarding helped as well with my balance.
"Emancipate yourselves from mental slavery none but ourselves can free our minds – Bob Marley "

- Favorite Quote
Skates: